How to Launch Android Apps on Google Play App Store?
Google Play app store is the biggest and the most popular mobile app store in the world. By uploading your Android apps there, you are opening them to millions of smartphone users. Depending on your preferences, you can sell your apps or offer them for free, to promote your business. If you want to find out more about this concept, check out the Virtual Spirit article about mobile app benefits.
We have already uploaded several articles that help people to deal with the most basic mobile app development tasks. How to Create Your Own Mobile App from Scratch' guide will teach you how to make the most basic mobile apps. Since only Android apps can enter the Google Play store, for reading this article, you should know the difference between native and hybrid app development and learn how to use the Android Studio app maker.
After you have written your app's code, the uploading process will be a 'piece of cake'. Still, you will need to follow instructions and develop a marketing plan that will popularize the app among the targeted audience. No matter how good your app might be, if consumers don't know about it, you won't be able to use it for sales or promotional your business.
In this article, we will explain the Google Play app store application step-by-step, and then we will give you a few tips on promoting your app and using it for developing your company's business operation and bringing it closer to the smartphone users.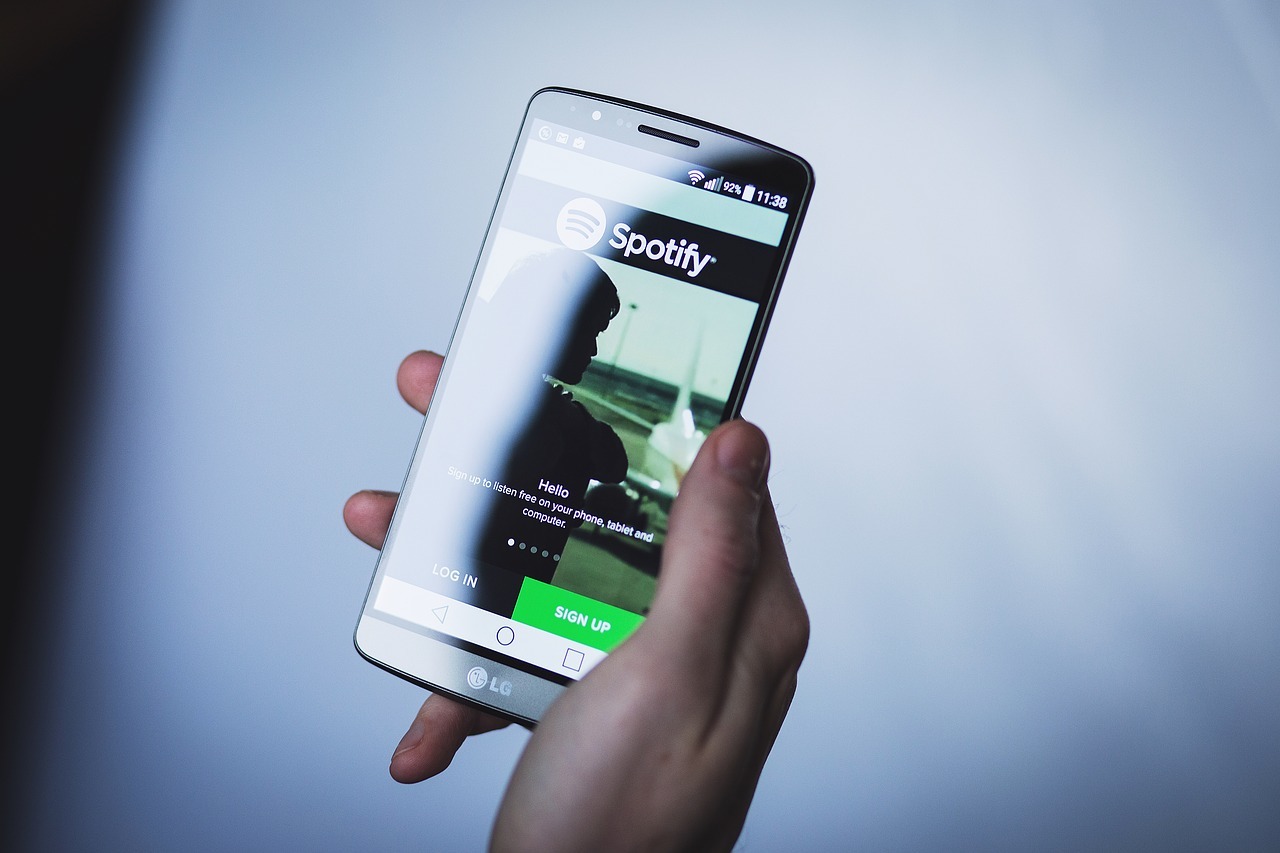 Step 1: Create an app on your Google Play App Store account
Before you start adding your app to the Google Play app store, you need to open a Google Developers' account. From there, you need to go to the Play Console.
All Applications > Create Application
There, you can use the default menu for adding the title to your app and choosing its language.
Step 2: Google Play App Store listing
The Google Play App Store listing contains the basic information about your app. It presents it to the store users, which means that you need to provide attractive app descriptions. If you are not good at writing, you might hire a copywriter for filling in the store listing form.
This is the information you will need to provide:
Product details – title, basic and more elaborate description of your app;
Graphic assets – the Google Play app store allows you to add photos, graphics, and videos to your product page.
Language and Translations – When adding your app, the basic language should always be English, but you can change languages and manage translation later. The graphic assets on your app page can also be localized, and you can add the automatic translation feature.
Categorization – You can categorize your app as a mobile app or a mobile game. Depending on your choice there are several niches and game genres you can choose.
Contact details – Every app should have a support channel, and that is why you need to add your contact information. Google Play app store visitors will use this data to communicate with you, get more detailed explanations or start the troubleshooting process.
Privacy Policy – This is one of the most important parts of the Google Play app store presentation, it discloses the ways your app collects data and requests permissions from users'.
Step 3: Rating questionnaire for Android apps
The rating questionnaire has been added to Google Play app store in 2015 and its purpose is to provide the necessary information about your app that will help the platform and users to rate it. The ratings are intended to help the audience to determine whether the app will provide them with satisfying content. This step is critical, and you should always provide accurate and truthful responses to the questions in the rating questionnaire. Inaccurate answers and misinterpretations can lead to the removal of your app from the store.
Step 4: Pricing and distribution
If you intend to earn money from your app, this is one of the important parts of the Google Play application process. Your app can be paid or free. Choose the later option if you intend to use it for branding your company and promoting its retail offers. If the app is your sole business product, assign a competitive price to it. Keep in mind that you only keep the 70% of the app distribution funds. Google Play app store, charges the 30% transaction fee.
Step 5: Releasing Android apps on Google Play App Store
Since the APK page is no longer in use on the Google Play app store, you will need to add releases to a designated track to get your app's alpha and beta version ready for production and downloading. The release process starts in the early application phases, but you won't be able to roll out your app if you haven't filled the store listing, rating, and pricing and distribution forms.

Step 6: Promote your app outside the store
Listing your app on the Google Play App Store is just a first step for making it popular. You will need to invest a lot of time and funds in the app promotion if you want to your app to produce a good ROI. Paid apps are harder to promote, if the process is done right, they can bring your millions of dollars. Targeting is the most important factor for the app promotion. You need to spread the word about your app through channels that are regularly used by the targeted audience. This may include social networks, Google AdWords, forums, and app review websites. Sometimes you will also need to use billboards, TV, internet radio or guerrilla marketing.
Apart from developing and designing functional and good-looking apps, Virtual Spirit will also help you to place your app on Google Play app store or iTunes and promote it online. Check out our mobile app page for more information.