What Benefits Can Chat Bots Bring to Your Business?
Chat bots are the latest tech trend that will completely reshape the customer service and support field. You have probably noticed a massive artificial intelligence buzz, and read visionary articles about machine learning. In this piece, we will list some of the benefits artificial intelligence, natural language processing, and chat bots can bring to businesses across all industries.
If you have read our guide for creating Facebook chat bots, you probably now that this process isn't too complicated and that you can build your first chat bot, on a free online platform or use a code-based framework. Many big companies like Tommy Hilfiger, National Bank of Scotland and McDonalds' realized the benefits of this concept and released their first chat bots. These intelligent programs go hand in hand with corporate websites and mobile apps.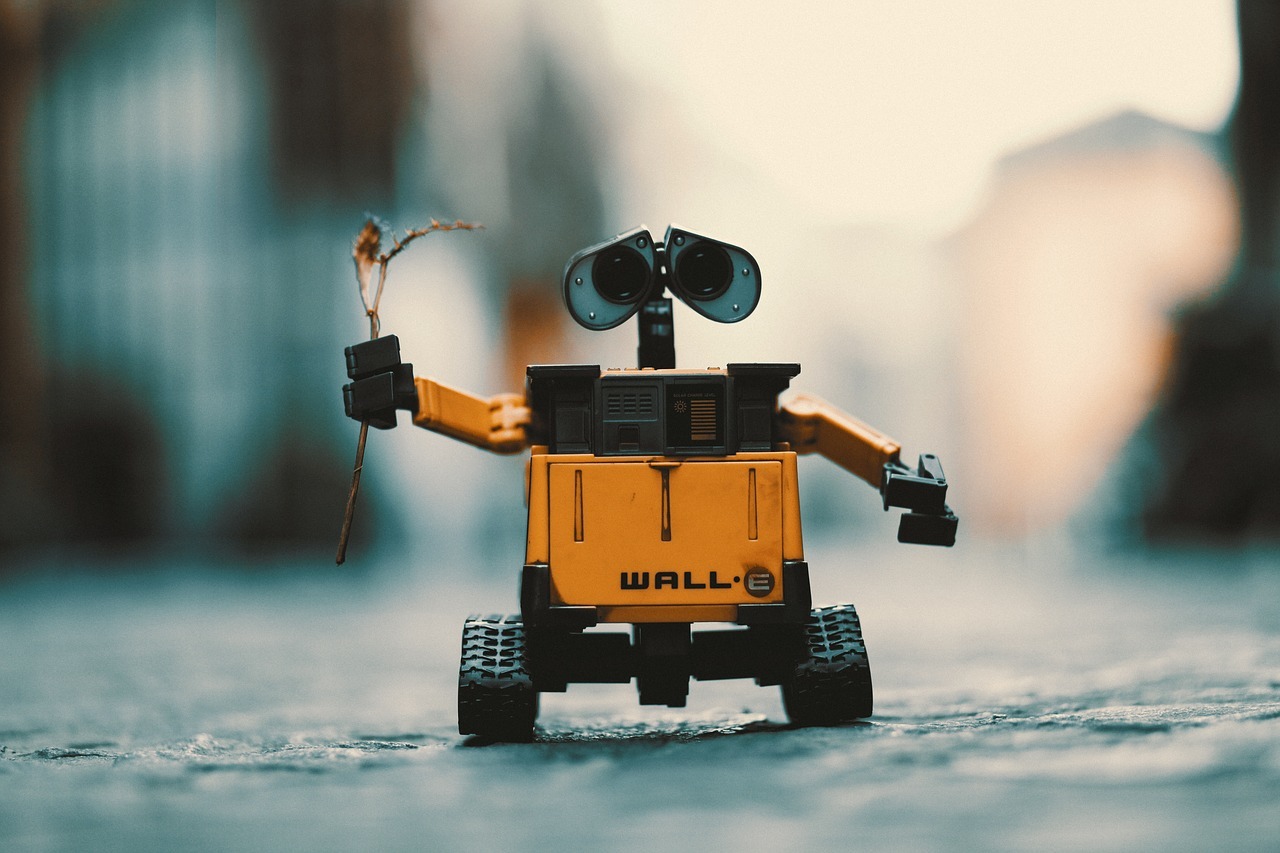 Facebook chat bots are available 24/7
If you would like to have a team that provides customer service and support 24/7, you will need at least five employees and a through shift plan. This means you need to pay five salaries, with benefits and plenty of overtime, and you also might need to purchase a scheduling software or some collaboration app.
Chat bots provide service to customers 24 hours a day, seven days a week. They don't let you wait or listen to the annoying music. Instead, chat bots immediately answer your questions and provide help. If customers don't get the satisfying answer from a chat bot, they can always, request a live chat and contact the human operator.
Messenger chat bots can talk to several customers at once
Customer service representative can only talk to one person at a time. Some skilled operators manage to talk one client on the phone while typing a message to other on the desktop or smartphone, but for this skill, they need lots of experience and concentration. Chat bots can work with more than a dozen customers at once.
They can accept orders and provide top notch support at the same time. Depending on the platform you have used for creating a chat bot, you can deploy it to various communication apps and your company website. If you plan to build a chat bot yourself, Snatchbot is currently the platform that allows the highest number of integration.
Automation of the repetitive work
Entrepreneurs who have taken the role of a customer service representative in their company, know that providing information to callers and extracting their data is not an easy task. Still, if you want a constant influx of customers and a smooth cash flow, you often need to spend hours in extracting and structuring customers' data.
If you add a chat bot to your customer service and sales strategy, you will automate all these tasks. This means that entrepreneurs who use this technology have more time to commit to the development of their core business. Time is the most precious resource in the business world, and acquiring a tool that can give you more time is a worthy investment.
Online chat bots are great PR tool
Chat bots are currently the trendiest customer service apps you can get. Since customers come in direct contact with them, satisfying CS experiences can be turned into a great PR. The use of online chat bots tells your clients that they deal with a modern company that is always trying to improve its products and services.
Using Messenger chat bots will turn you into an early adopter
Messenger chat bots allow you to become the leader of your market and to make your business stand out from the crowd. Consumers love early adopters, and they are very trustful towards the companies that are always trying to improve their customer service. Although chat bots are already prevalent in some industries, they are mainly used by big businesses. Small and medium sized firms that decide to improve their customer experience with artificial intelligence will drastically increase their popularity among the targeted consumer group.
Facebook chat bots can increase your customer engagement
Message broadcast is one of the best features most Facebook chat bots have. It allows you to broadcast messages to all users, with whom your chat bot has been talking in the past day, week, or month. This gives you a chance to increase customer engagement, promote new offers and sales and target people who have already shown interest for your products.
Although Facebook Messenger requires your customers to click the start button before starting the conversation with your bot, the moment they enter your sales funnel, you can target them with broadcasting and send them texts messages, photo, audio and video ads.
Online chat bots can work with your employees too
If you run a larger company, that often hires new employees or works with freelancers and remote partners, Messenger chat bots can be very helpful for training staff and freelancers and providing them with all the information, necessary for smooth and efficient work.
Most online chat bots can be used internally or deployed on collaboration and team communication apps like Slack. You can use them for training, automation of repetitive tasks, and when introducing new rules, work processes and procedures.
There are many websites like Chatbots.org that serve as a chat bot directories, where you can test and upload yours and other people's chat bots. If you want to build your customer service chat bot from scratch, you also may use free building platforms or the predefined code-based layouts. Still, the best way to incorporate the benefits of artificial intelligence in your business model is to hire a reliable development company. Virtual Spirit has a lot of experience in creating customized chat bots for companies in different industries. Contact us, and tell us your idea, and we will create a chat bot that will fully satisfy all of your business needs.