Web Development Budgeting: How Much Money Do You Need to Create Your Own Website?
When it comes to web development, the saying 'You get what you paid for' is easily applicable on most projects. Money is one of the most crucial parameters in this field. Many entrepreneurs want to create a website by themselves, so they won't need to pay for professional web development services.
This approach will hardly provide you with a satisfying result, although if you still want to create your own website, our 'Build Your Own Website from Scratch' guide might come handy. We have also written an article on mobile app development budgeting that can help you to categorize your expenses and get necessary tips for your next development project.
Web development budgeting is one of the most important parts of the website building process. If you fail at this stage, you might face some of the following difficulties later on:
The website development can cost more than expected;
You may end up with a website that is missing some of the key functionalities;
Improper budgeting can leave you with a mediocre website design and functionality;
Each one of these scenarios can mess up your business plan and decrease the number of customers you acquire through digital channels. That is why we decided to provide you with a detailed guide on this subject that will help you to create a realistic website budget.
What affects the price of web development?
Before you create a budget for the web development project, you will need to define your website specifications to the web development company you are hiring. Also if you are planning to create your own website budget, you should start by listing the functionalities and design features of the future platform.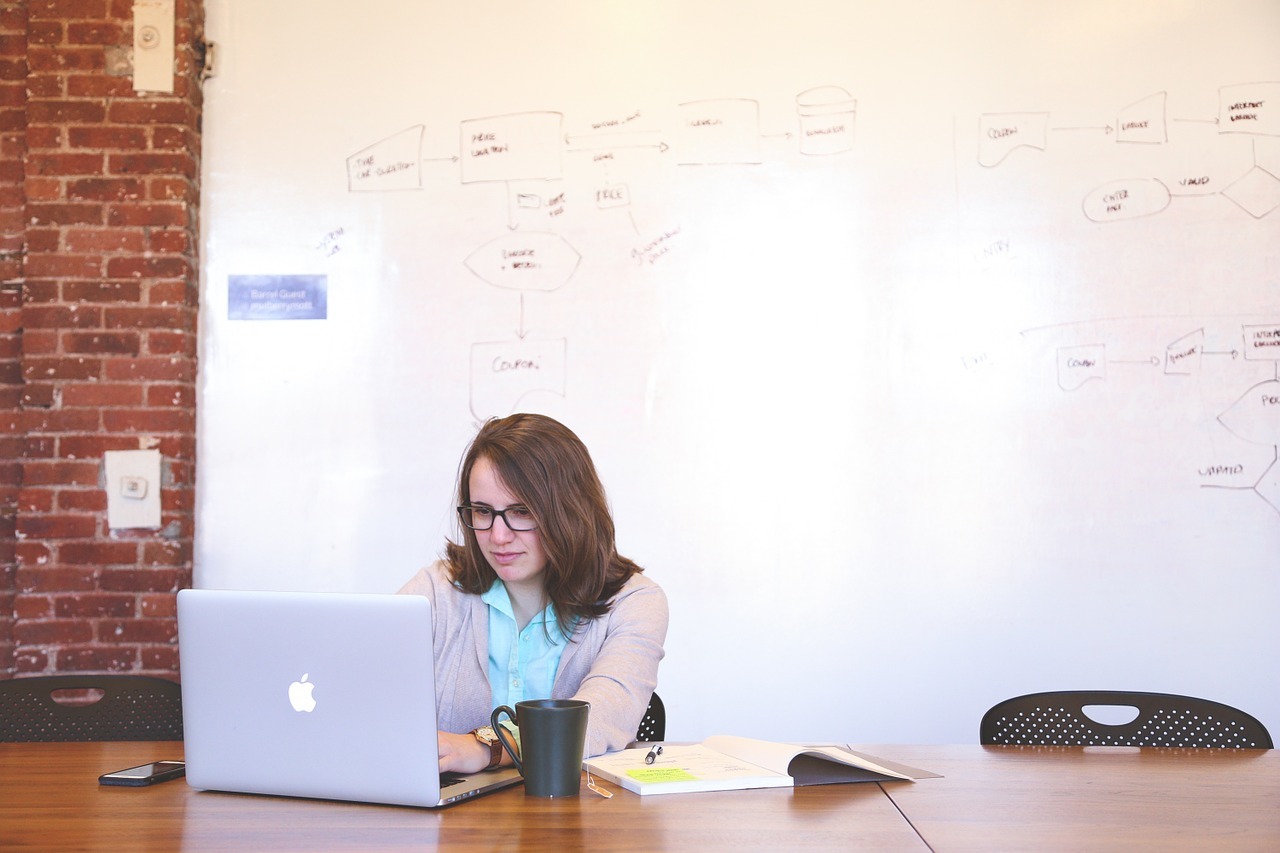 Create website design budget
The amount of money you will need to set aside for the website design depends on how much customization you want to add to the predefined architecture. If you want to create a website in WordPress, there are many pre-defined themes you can choose. Your website developer can also make use of free and paid plugins. In this case, the price of web design won't be too high.
On the other hand, if your plan requires lots of CSS customizations or creating a completely new HTML templates and CSS style sheet, you will need to increase the project funds.
Create a website budget depending on the content
Website budgeting can also depend on the amount of content you are planning to publish. If you want to create a small company website, with several pages and a blog, or you want to one-page presentation of your product, service or company, you probably won't need to spend a lot of money.
Websites that require more than 20 pages can be more expensive. When planning your website budget, you should also consider content creation. Do you plan to write all the company pages and blog posts by yourself or you will hire a professional copywriter? We always advise you to select the second option, because this way you will have more time for developing your core business.
Create a web development budget depending on functionality
The numbers and types of functionalities are the most important specifications for creating the web development budget. If the purpose of your website is to present your company's work and share its contact information, you will pay much less than entrepreneurs who want to sell their products online and allow customers to order their services through online forms.
Any website that includes the online payment options will cost more because apart from creating additional product and checkout page functionalities, developers also need to satisfy certain protocols and make the payment process compliant and secure. Additional functionalities like user accounts, communication apps, and file upload will also increase the overall price.
Finding proposals
After you crafted the list of functionalities, design and content requirements, you can start searching for the best proposals from web development agencies and freelance developers. Although hiring freelancers can be much less expensive, most of them don't have elaborate portfolios, and they don't give any guarantees for their work.
If you want to save money, your best bet would be to hire an offshore web development agency, like Virtualspirit. We provide web development and design services and equip companies with functional websites that allow them to increase their profits, by entering the digital market.
Aligning your estimates with real costs
Business owners who hire web development agencies have huge expectations. If this is the case, they will need to align their expectations with real market costs of web development, web design and content marketing services. The biggest budget disconnects usually pop up in one of these three fields. These disconnections can be easily avoided by following this three-step approach:
1. Choose between custom and stock imagery
Most entrepreneurs don't think about images, in the early phases of website development. Later on, when designers fill their website with bland stock images, they want to customize their page's looks. So, if you think that stock images are not good enough for engaging your audience, you should designate a special place in your budget for custom photos and graphics.
2. Think about content early on
Content creation is much more expensive than most people think. Of course, you can assign your employees with content creation tasks or hire affordable freelancers, but they will never be able to create high-quality content that can improve your website conversion.
3. Conduct a competitive research to discover functionalities rival web pages have
Many entrepreneurs discover new functionalities they might add to their web page in the middle of the web development project when this type of intervention requires large investments and lots of work. That is why you should always check which features you rivals offer and specify all of the desired website functionalities early on.
If you want to avoid complex web development budgeting, contact Virtualspirit and aside from providing web development and design services, we will help you to set a realistic budget and organize the whole website building project.